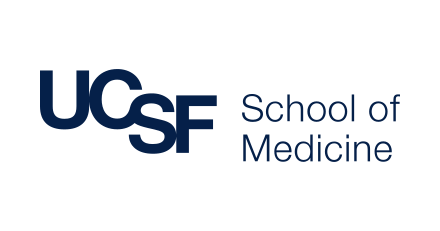 Session 3: Ongoing Case Studies: Race, Racial Categorization and Racism in Medicine Today
Clinical Director, UCSF Health
Vice-Dean of Clinical Affairs, UCSF School of Medicine
Dr Josh Adler is Clinical Director of UCSF Health and Associate Dean of Clinical Affairs at UCSF School of Medicine. Prior to assuming his current post, he served as the Chief Medical Officer at the UCSF Medical Center for six years and for seven years was the Medical Director of Outpatient Care at UCSF. Dr Adler is a practicing internist and professor of clinical medicine at UCSF.
As Chief Clinical Director, Dr Adler oversees the overall coordination and clinical integration of care across the healthcare system and is responsible for faculty practice operations, is responsible for quality and safety. system-wide care, leads the health system's cash flow program, and oversees population health, clinical resource management, compliance, medical personnel affairs, clinical innovation and risk management. In addition, he is responsible for managing the network of clinically integrated physicians at UCSF Health. As vice-dean, he has a direct relationship with the heads of clinical departments to ensure the alignment of the clinical, research and education missions of the UCSF and to ensure the involvement of physicians in decision-making. operational.
Dr Adler received a medical degree from UC San Diego School of Medicine and completed a residency in internal medicine at UC San Francisco, followed by a year of chief residency at San Francisco Veteran Affairs Medical. Center. In the VA system, he has served as Deputy Chief of Medicine, Deputy Chief of Staff, and Chief Medical Officer of the Sierra Pacific VA network of six hospitals.