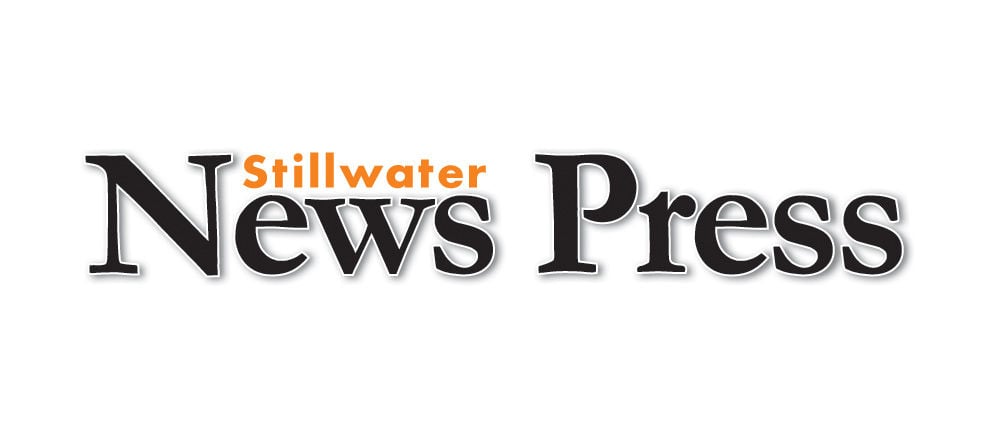 LIBRARY SHELF: Grant Helps OK Virtual Library Meet Customer Demand | Local columnists
Thanks to a grant from the Institute of Museum and Library Services and the Oklahoma Department of Libraries, thousands of new titles will be added to the Oklahoma Virtual Library by September 30. Librarians have already ordered more than 2,000 titles, including copies of popular bestsellers to fill long waiting lists and titles for children and young adults in preparation for Back-to-School Reading.
The popularity of the virtual library continues to grow, and Technical Services Supervisor Andrea Kane expects it to continue.
"Although we no longer see record e-book cases like in summer 2020, cases are still 13% higher than in summer 2019, showing that the audience for e-documents continues to grow." , Kane said.
The OK Virtual Library is made up of over 90 small and medium libraries across Oklahoma who combine their resources to increase access to digital materials for their clients. As the demand for electronic documents increases, librarians are ordering more and more digital titles.
Kane and other librarians who purchase titles for the OKVL rely heavily on reader recommendations when making purchasing decisions.
"Recommending the titles you want to read on OKVL helps buyers know which titles are most in demand and how many copies are needed," Kane said.
Kane notes that while not all recommendations are ordered, the suggestions help librarians make informed purchasing decisions.
"Almost 15,000 titles have been recommended in the past six months, so even with grant funds, there is not enough in the budget to get all the titles people are asking for," Kane said. "However, the more people use the recommend function, the more accurate our order data will be."
One of the best aspects of recommending titles is that if ordered, the customer is placed at the top of the reservation list, which means they will receive the item first.
The number of requests a title receives from consortium libraries is only one of the factors used to prioritize purchases. Several copies of existing titles must be purchased and titles that have expired and have waiting lists must be renewed. In addition, new releases from popular authors are almost always "must-have commands".
As coordinator of the OKVL consortium and manager of "in-demand" books at the Stillwater Public Library, Kane closely monitors popular issues to know which titles to order.
Some of the more popular recent releases added to the OKVL include three of Reese's Book Club picks: "The Last Thing He Told Me" by Laura Dave, "The Paper Palace" by Miranda Cowley and "We Were Never Here" by Andrea Bartz,
Other hot books are "Malibu Rising" by Taylor Jenkins Reid, "People We Meet on Vacation" by Emily Henry, "Billy Summers" by Stephen King and "Blind Tiger" by Sandra Brown.
The end of summer also brings renowned mystery and thriller books to the OKVL; a few include: "Another Kind Of Eden" by James Lee Burke, "Blooodless" by Douglas Preston and Lincoln Child, "Lightning Strike" by William Kent Krueger, "The Madness Of Crowds" by Louise Penny and "A Slow Fire Burning "by Paula Hawkins. JD Robb will also be releasing a new book in the "In Death" series.
Thanks to this grant, purchasing librarians ordered more new versions and responded to even more customer inquiries than usual. The OK Virtual Library consortium is grateful for the support of the Institute of Museum and Library Services and the Oklahoma Department of Libraries.